Insurance Industry – As customers demand unified experiences with less friction, organizations are looking to capitalize on data. However, helping through artificial intelligence and machine learning to reduce costs. In addition, transforming claims management, underwriting, customer service, and fraud detection.
In the world of insurance, it is essential to make an accurate risk assessment through health, financial or environmental data. It is now offered by digital transformation, which has improved the traditional methods of data collection in the industry. Special thanks to the different applications of technology such as cloud storage to provide real-time insurance and predictive models based on Machine Learning. It is to predict risks or improve the customer experience with Big Data.
In this context, Cloudera has analyzed how data analytics, artificial intelligence, and the cloud are forever transforming the insurance industry.
Cloud Storage To Offer Insurance In Real-Time
The cloud can store both structured and unstructured data, and it adapts to enable new types of data. Further, processes, and models based on real-time analytics to come online and scale faster than ever. With new data streams collected and analyzed near real-time, insurers can deliver more personalized, timely, relevant services.
The cloud is agile enough to process and coordinate data from multiple sources, not limited by storage or processing capacity. In addition to providing speed and agility, solutions deployed in the cloud provide the security. The safety is needed to protect data and the ability to comply with new and evolving laws. It is critical in an industry as highly regulated as insurance.
Predictive Models Based On Machine Learning To Predict Risks
Thanks to machine learning, a life insurer can use medical history and conditions to predict the risk of underwriting a survivor of a severe illness. By applying this technology, the insurer can identify which clients have good health prospects. However, without needing further evaluation, thereby increasing the number of clients and reducing medical costs.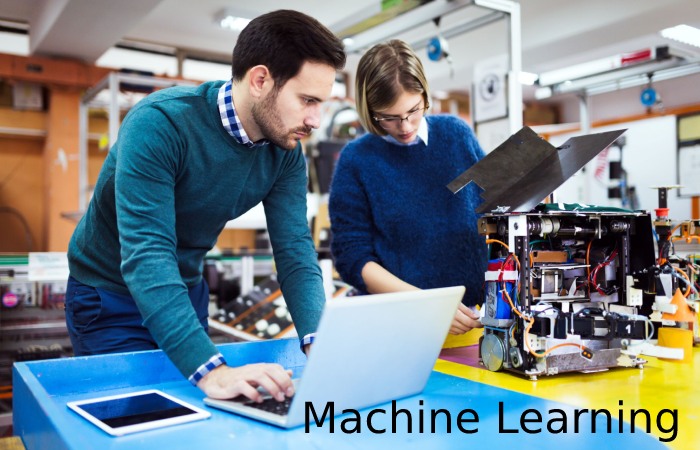 Accurate predictive models can be easily deployed across products, regions, and functions, creating an agile platform that quickly adapts to business requirements and directly impacts an insurance company's bottom line.
Increase Customer Satisfaction Thanks To Big Data
By making data-driven decisions throughout the marketing, quoting, policy management, fraud detection, and prevention, or retention phases, an insurer can maximize revenue while keeping risk and cost under control. For example, a marketing campaign may target a group of potential customers more likely to respond positively. These potential customers are selected from millions of consumers based on aggregated data about their lifestyle, credit history, prescription drug databases, and other sources.
In short, the time and costs of attracting customers are considerably reduced when a large part of the process can be automated. In addition, the price of the policy is also determined using Big Data. Consequently, customer satisfaction increases if they can get a quote and buy a policy online in 20 minutes instead of a month.
Conclusion
Data storage is increasing on a large scale as the devices are improved. As a result, it is providing greater competition to the insurance industry. These data storage providers are improvising the larger storage capacities with minimum charges.